Features
6 Bedrooms ++
2 1/2 Bathrooms
Large Front Balcony and Rear Paver Patio!!!
Very nice back yard
2 Car Garage Included!!
Description
Large 6 bedroom++ house, 2 1/2 baths. Features , separate dining & living rooms, large front balcony, dishwasher, breakfast nook, rear paver pail, NICE FRONT & BACK YARDs, 2 EXTRA DENs and full basement for storage. nearly in the shadow of Camp Randall, great house for the Badger fan. Free laundry. FREE PARKING-2 car GARAGE. Tenants pay utilities.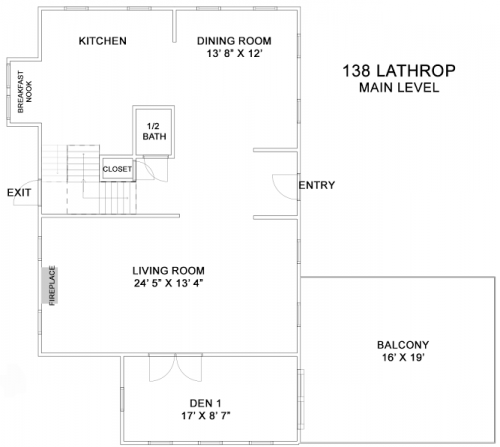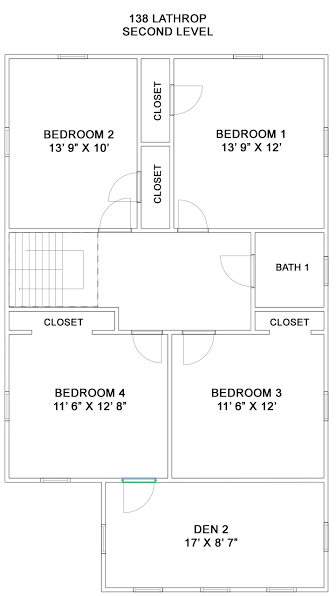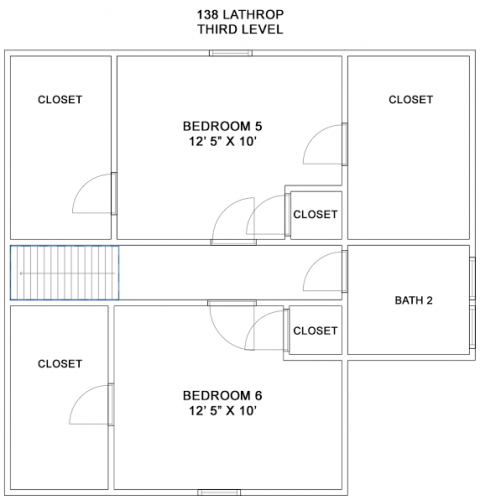 Contact Tallard Apartments Now