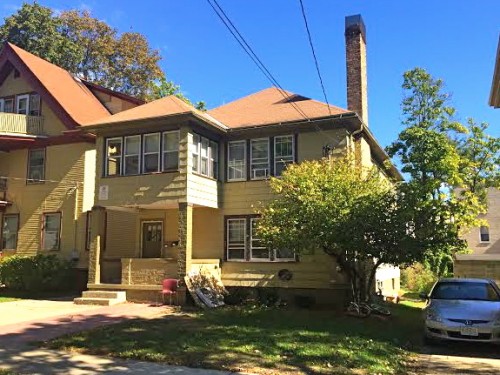 Features
10 Bedrooms
3 Bathrooms
2 Kitchens
Awesome Basement rec room w/electric fireplace
Parking for 3 to 4 Cars Free
TENANTS KEEP FOOTBALL PARKING REVENUE!!!!
Description
Beautiful 10 bedroom house, with lots of character, one block from Camp Randall in the University Heights. Includes 3 full baths, 2 kitchens, breakfast bar, 2 dishwashers, 2 decorative fireplaces, 2 above stove microwaves, AWESOME BASEMENT REC ROOM with electric fireplace, hardwood floors, natural wood trim, & Free laundry. Includes 3rd Refrigerator in the basement!
PARKING FOR 3 to 4 CARS INCLUDED!!! Tenants pay all utilities.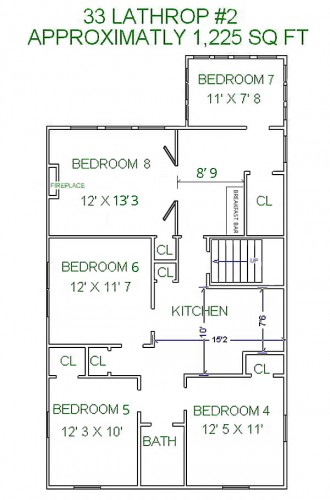 Contact Tallard Apartments Now