Features
2 Bathrooms & Extra Rec Room
Central Air, Free Laundry & Dishwasher
Bonus Make-up area in upper bath!!
Parking / Garage Available
Description
Large 7 bedroom house, with 2 living rooms and 2 full baths, legal for up to 7 unrelated tenants. Features include large bedrooms, central air, large front porch, dishwasher, BONUS MAKE-UP VANITY in upper bath, above stove microwave, large eat-in kitchen with solid surface counter tops, front yard, Rear Yard and basement for storage. Includes and extra knotty pine room with electric fireplace!! Just a few blocks from the Football Stadium, great house for the Badger fan. Free laundry. Parking and garage (extra). Tenants pay utilities.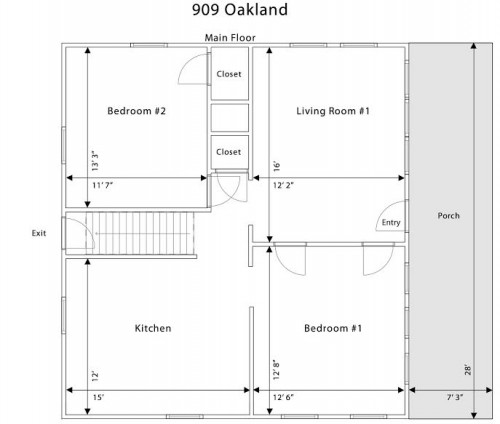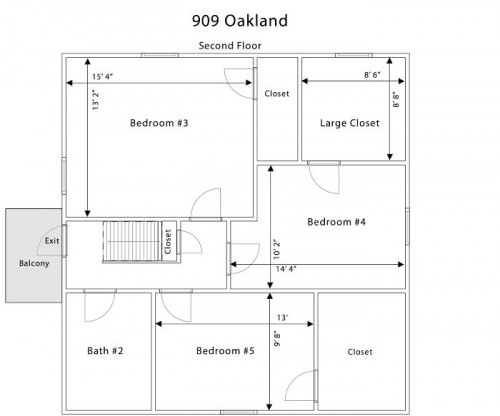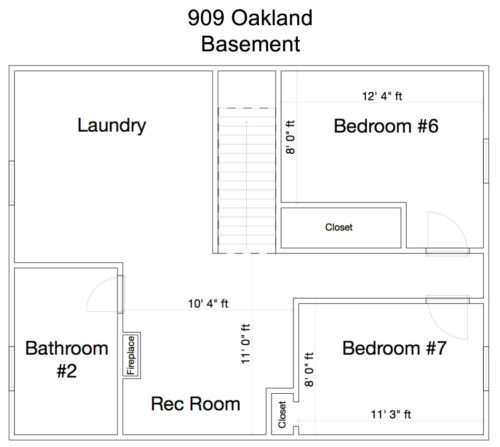 Contact Tallard Apartments Now